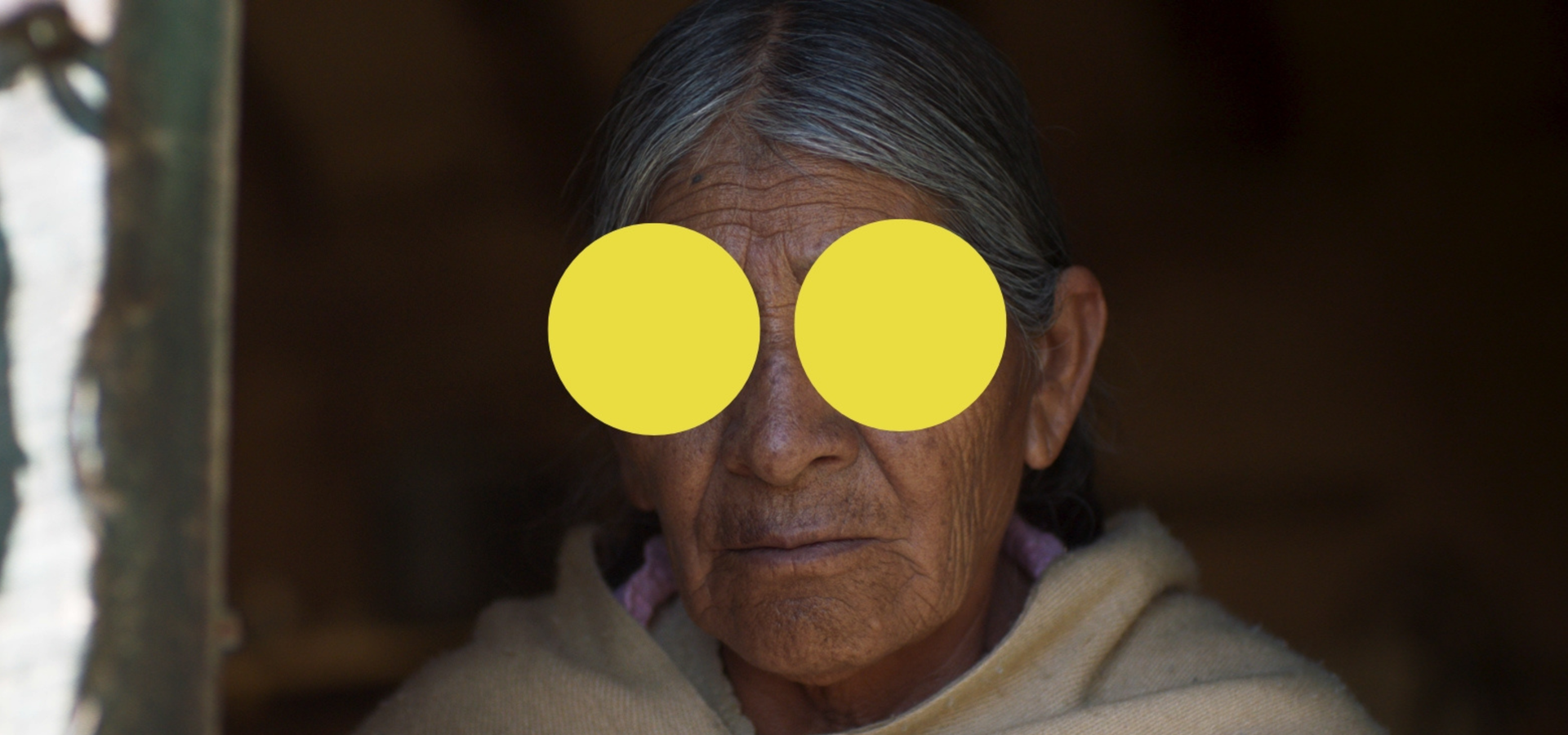 ARE YOU FEELING THE FOMO?
Extraordinary films, selected with great care, screened only once. Every year, there's a whole world of film. Many of these films do not make it to our cinemas. Fomofilm travels to faraway places and carefully searches for the most unique stories.
Back home, we turn the spotlight on one film each month, and become your monthly dose of exceptional cinema everywhere in Flanders and Brussels. Beware: Fomofilms are screened just once. Don't miss out!
We kick things off next month with Yuni. In July, you can discover Nudo Mixteco. And in August we travel to Lebanon in Memory Box. Afraid of missing out? Follow us on Instagram and don't miss a single update!
THIS MONTH AT FOMOFILM
KAMILA ANDINIINDONESIA;, 2021, 95'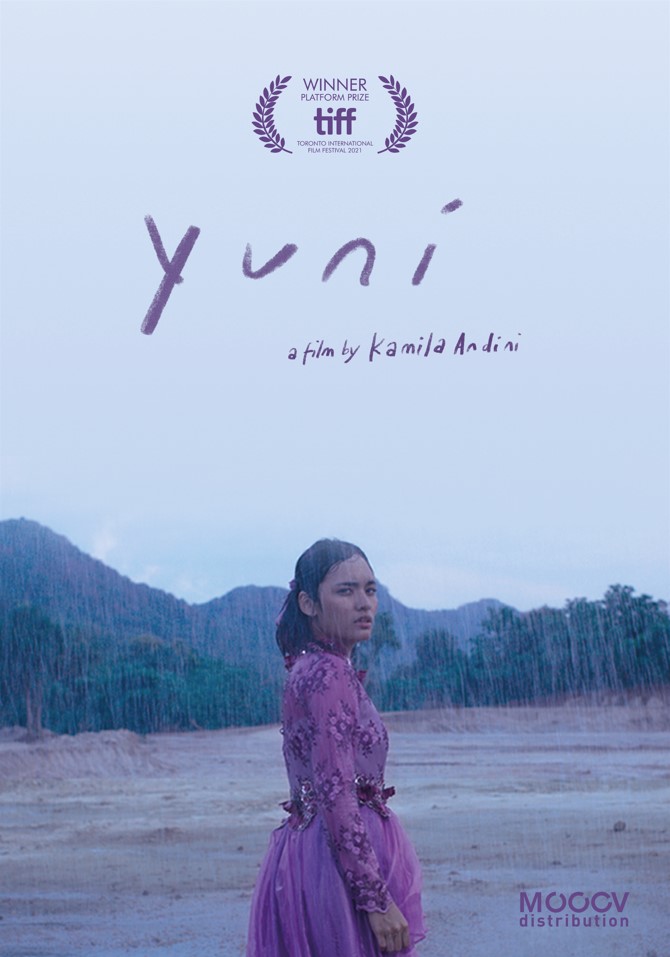 An ambitious student refuses to get married despite the pressure from those around her. A wonderful coming-of-age film that feels like gentle (purple) rain in summer.
CINEMAS AND TICKETS
Tickets now available!
COMING SOON TO FOMOFILM
ÁNGELES CRUZMEXICO, 2021, 91'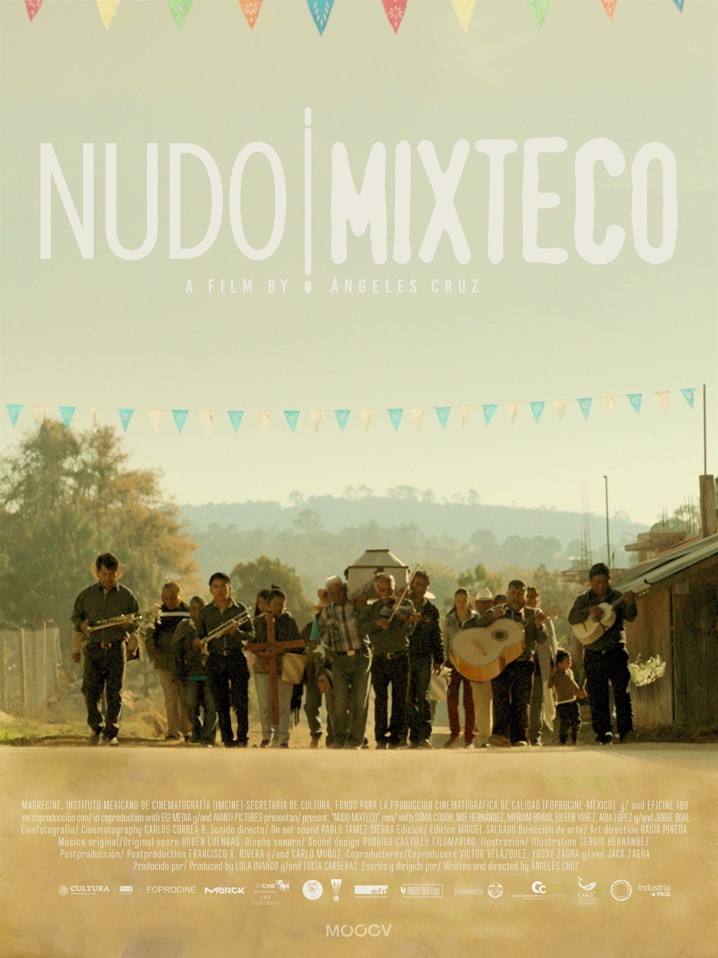 The lives of three women intersect in the highlands of Oaxaca. Hyperlink cinema about a Mexican community where traditions are under threat.
We will announce the participating cinemas early July. Follow us on @fomofilm_be and don't miss a beat!
JOANA HADJITHOMAS, KHALIL JOREIGELEBANON, 2021, 100'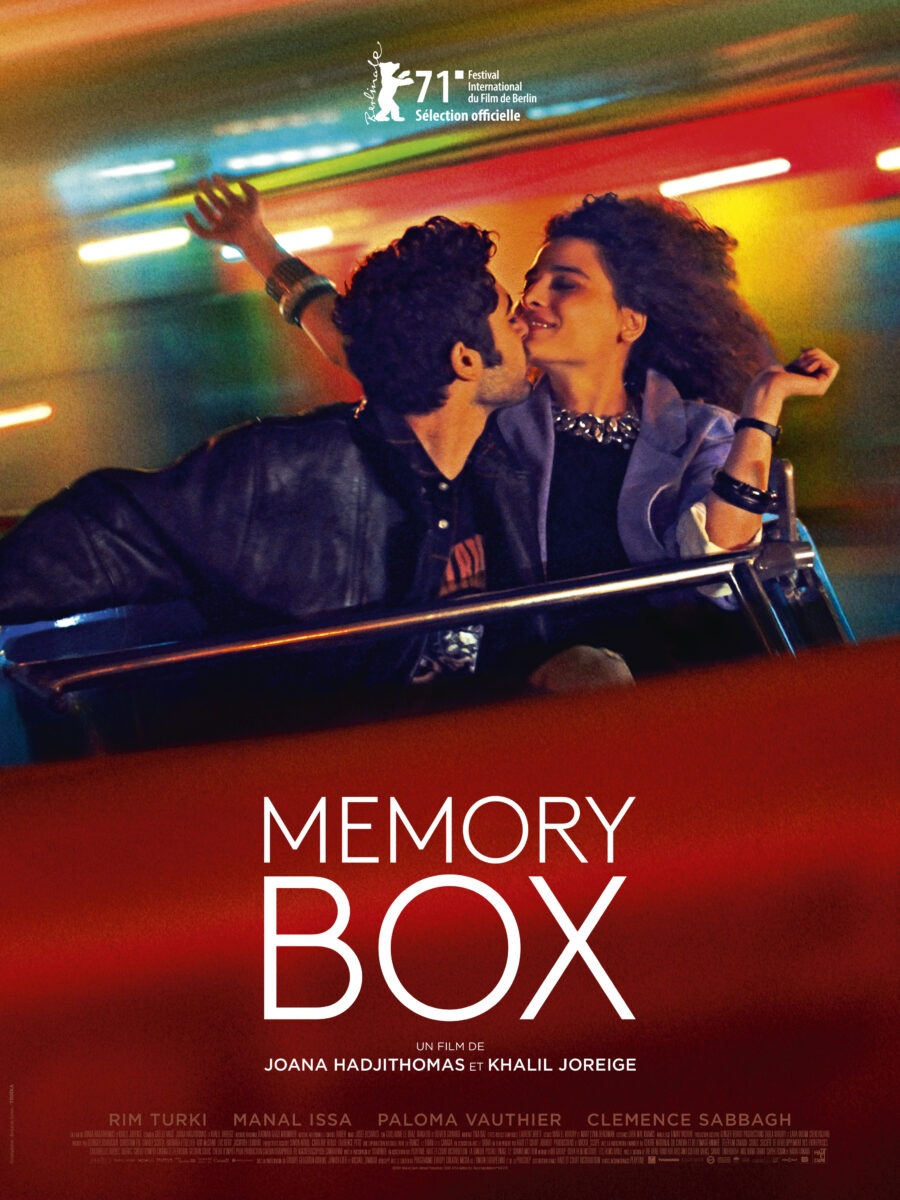 Alex secretly delves into her mother's turbulent childhood through a resurfaced box full of memories. Her imagination brings the past to life.
We will announce the participating cinemas early August. Follow us on @fomofilm_be and don't miss a beat!
DON'T MISS OUT!
Sign up for our newsletter and don't miss a single update on Fomofilm or MOOOV film distribution. Keep in mind that we only send out newsletters in Dutch for now.
mooov film distribution
We buy films on the international market and rent these films to Belgian theatres. Most of our films are bought for Fomofilm. But every year we also buy a few new films that are plugged into Fomofilm.
You can consult our entire catalogue and browse through the films for which we have the screening rights. We also have a large film distribution program for schools. Are you a teacher and looking for a film to complement your lessons or would you like to introduce your pupils to non-Western films from all over the world?
book a screening
Are you interested in one of our films? Wish to schedule a screening near you? Click on the link below and fill in the form as completely as possible. We will contact you as soon as possible.