ARE YOU FEELING THE FOMO?
Extraordinary films, selected with great care, screened only once. Every year, there's a whole world of film. Many of these films do not make it to our cinemas. Fomofilm travels to faraway places and carefully searches for the most unique stories.
Back home, we turn the spotlight on one film each month, and become your monthly dose of exceptional cinema everywhere in Flanders and Brussels. Beware: Fomofilms are screened just once. Don't miss out!
THIS MONTH AT FOMOFILM
MOUNIA AKLLEBANON, 2021, 107'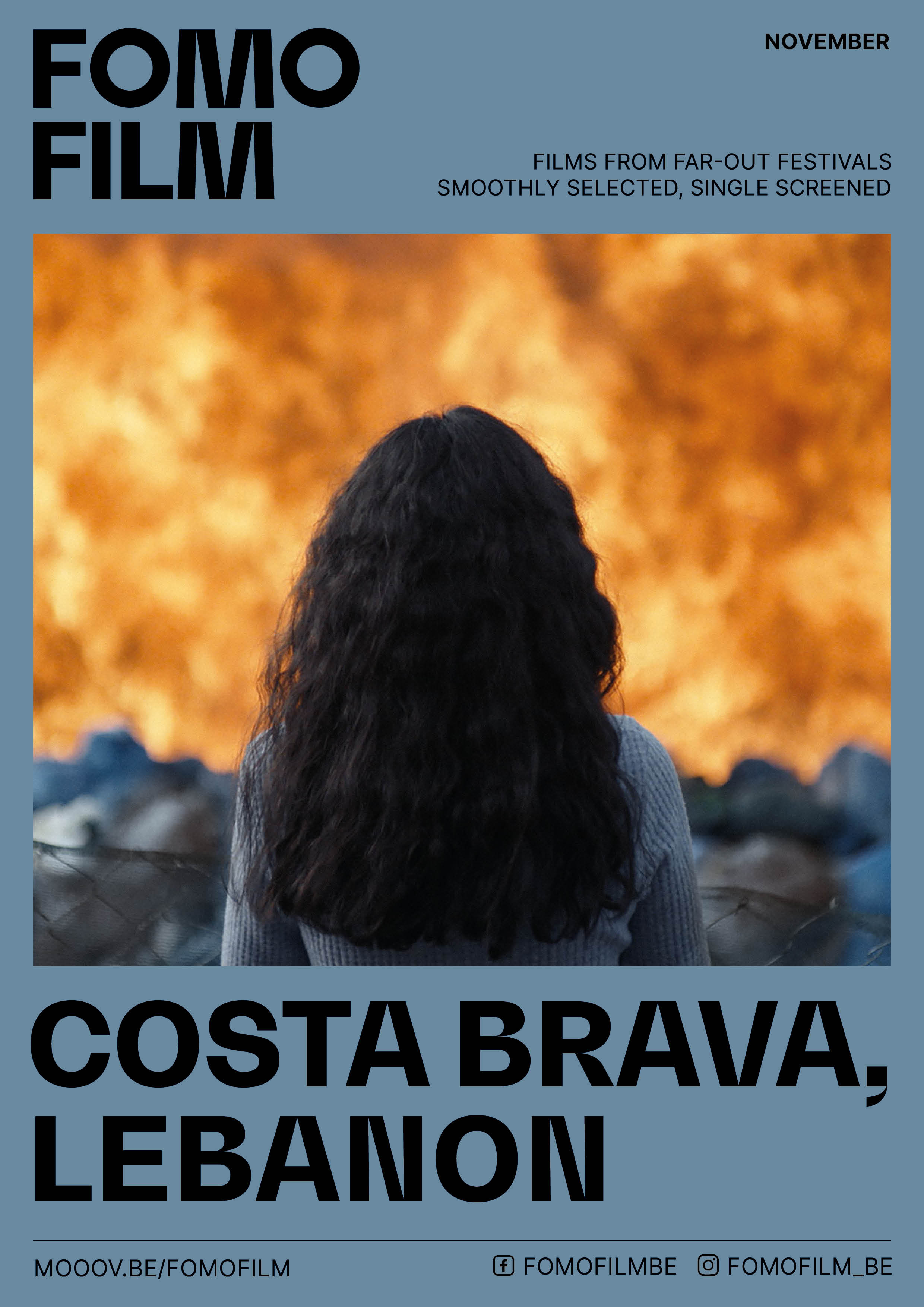 A family leaves the overwhelming pollution in Beirut for an isolated homestead in the mountains, only for a landfill to begin construction next door.
NEXT MONTH
TAMTA & ZAZA KHALVASHIGEORGIA, 2023, 84'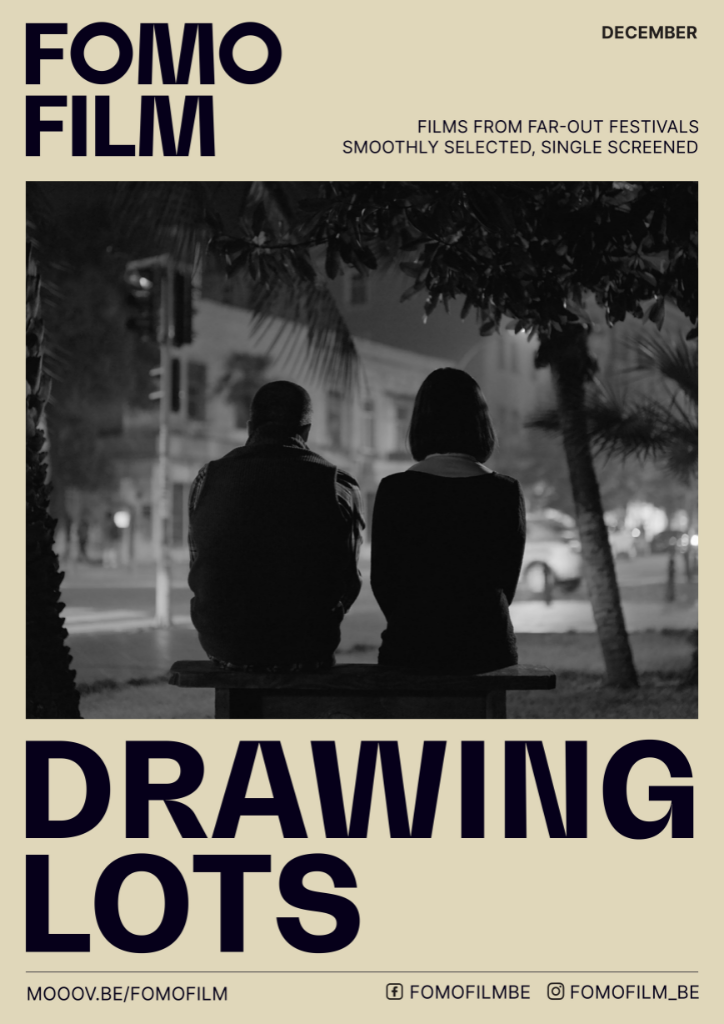 The inhabitants of a building in a Georgian coastal town have each their secrets and dreams. Fate brings them together in the courtyard which serves as an amphitheater for a mysterious power game.
PREVIOUS MONTHS
UTAMA
BO
SEPTEMBER
DON'T MISS OUT!
Sign up for our newsletter and don't miss a single update on Fomofilm or MOOOV film distribution. Keep in mind that we only send out newsletters in Dutch for now.
MOOOV film distribution
We buy films on the international market and rent these films to Belgian theatres. Most of our films are bought for Fomofilm. But every year we also buy a few new films that are plugged into Fomofilm.
You can consult our entire catalogue and browse through the films for which we have the screening rights. We also have a large film distribution program for schools. Are you a teacher and looking for a film to complement your lessons or would you like to introduce your pupils to non-Western films from all over the world?