(un)(dis)covered stories
This year MOOOV Film Festival takes place on its very own, brand new online platform between 20 April to 3 May! Here the curious filmgoer can uncover new films and fascinating stories from all over the world. The festival will mostly be online yet we remain hopeful that we can also welcome you offline in one of our eight locations (Brugge, Beringen, Deinze, Genk, Lier, Sint-Niklaas, Turnhout en Zaventem)!
The campagne image of this year radiates curiosity and mystery, the photographer behind the image is Belgian-Moroccan artist Mous Lamrabat, who explained, ''The reason why I don't often portray the bare face, is because it is that that speaks volumes, it betrays so much about that person. I prefer to keep exactly that element a mystery'. The beauty of the mystery is what MOOOV also hopes to highlight this edition.
(un)(dis)covered stories refers to the undiscovered, the world of stories lurking in the shadows yet to be unveiled for our audience. This year MOOOV urges the audience to seek out films that may not be on their everyday bill, to be confronted, educated and informed by the unfiltered realities of stories that, in MOOOV's opinion, deserve a larger audience.
The online platform is where a majority of the film selection can be found. But this year MOOOV also introduces three new catergories to offer an extra dimension to the festival experience. Namely introductions (close-up), interviews (two-shots) with a number of the directors and exclusive panel conversations (point of view).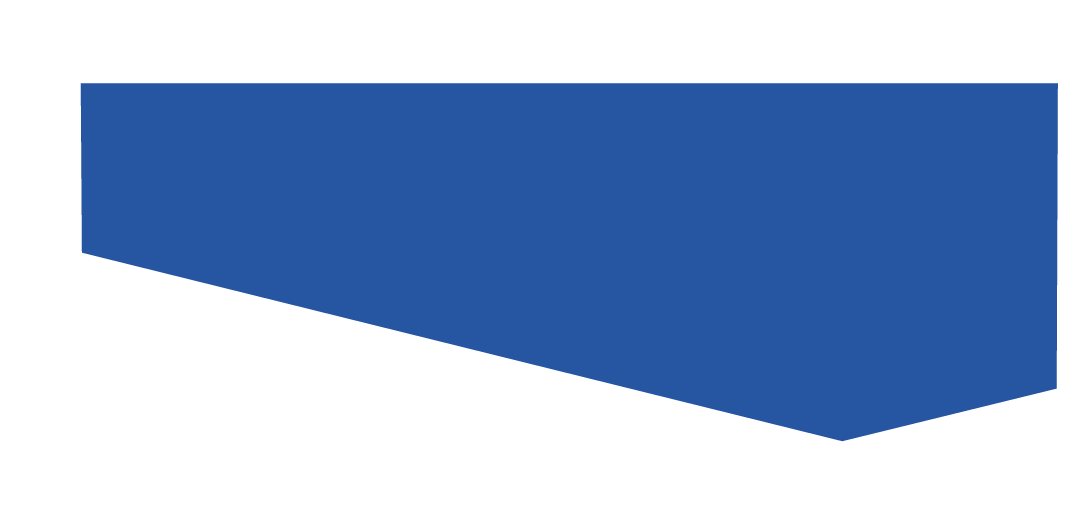 At MOOOV we value the chance to share someone's story, this year we focus on Iranian cinema its stories. Therefore this year's opening film is one of them, 'Radiograph of a Family' portrays the Iranian filmmaker herself, Firouzeh Khosrovani (winner of IDFA Competition for Feature-Length Documentary), who through the help of a collection of often damaged photographs and videos, looks back on her parents' unhappy marriage and attempts to reconstruct her childhood years. MOOOV 2021 will close with another true story, that of the 83-year-old Sergio who infiltrates a retirement home as a 'mole' in the Chilean film 'The Mole Agent' by Maite Alberdi. The wry comedic elements are blended with tropes from the detective genre while proving an interesting study of affection and loneliness in older age.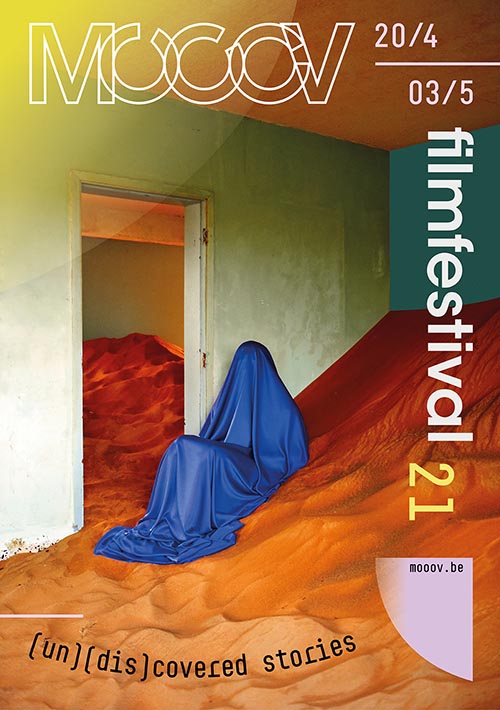 published February 15 2021